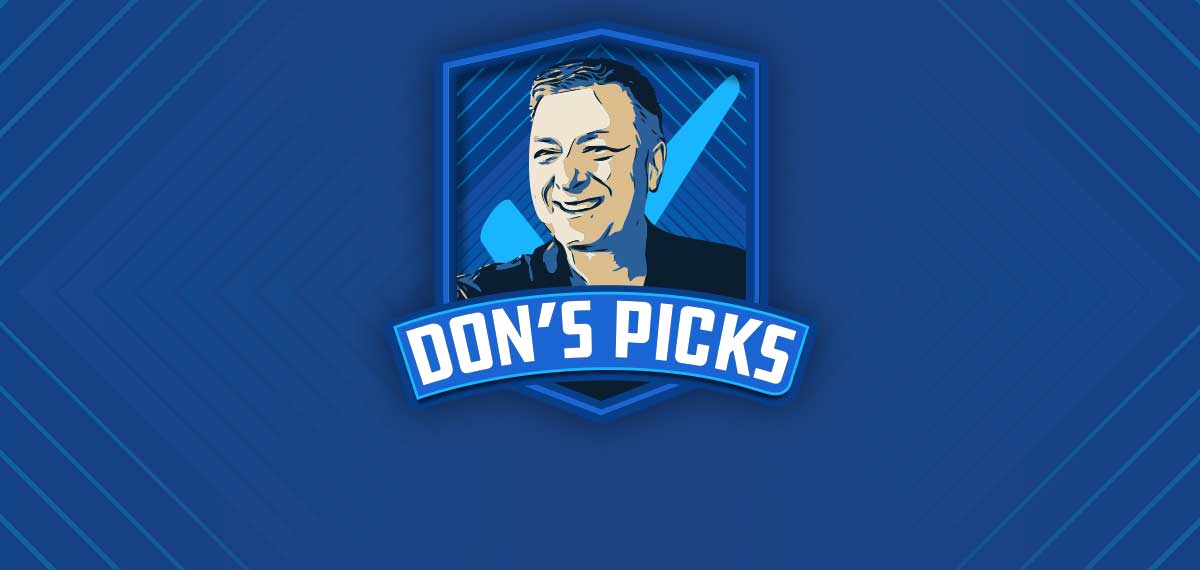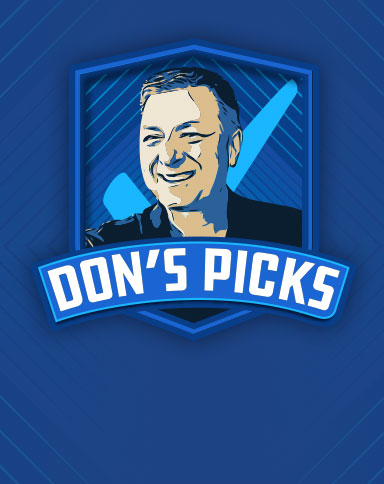 Meet Your Track Announcer, Don Stevens
Delta Downs' Television Host And Racing Analyst


From high atop Delta Downs Racetrack Casino and Hotel, veteran track announcer Don Stevens brings the racing action to life for fans watching via simulcast from coast to coast, and for those folks attending the races live in Vinton, Louisiana each evening.

Stevens' enthusiasm for racing dates back to 1977, when he attended his first live horse race at Longacres in Renton, Washington. Although the historic racetrack no longer exists, Stevens' love for the sport runs deeper and stronger than ever.

After graduating high school in 1981, Stevens' attended Art Instruction Schools in Minneapolis, Minnesota, and earned a diploma in commercial art. He would later gain diplomas from the John Brooks Broadcasting School and the Oklahoma Auctioneering Academy.

Before joining Remington Park as a backup track announcer in 1995, Stevens worked in radio and spent several years with the Hertz Corporation as a group sales representative.

Don's exciting race calls, combined with his handicapping prowess, make an enjoyable night at the races a sure thing for all in attendance.